Italian Genealogy Explorers
Join us on our explorations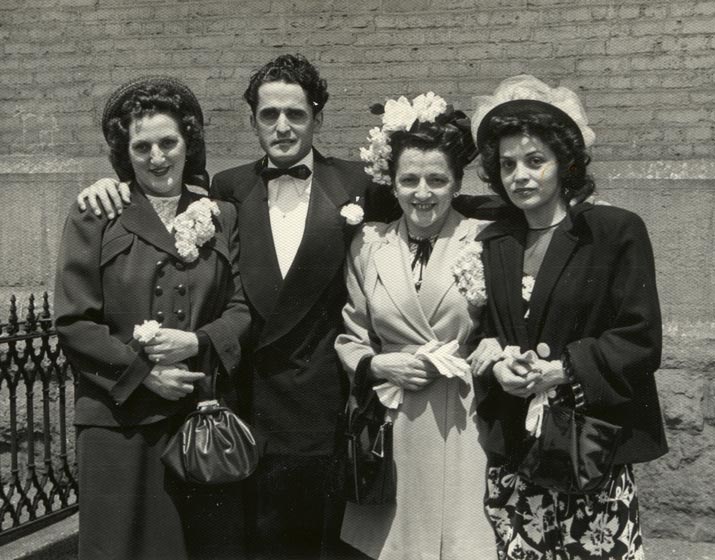 Join us while we help each other research our family histories:
Share your successes and discoveries with friends.

Everyone is welcome for continuous or periodic research support.

Keep up to date on the latest local Italian genealogy activities
As a group we share what we've learned:
How to get started.

Discover what works.

Don't repeat our mistakes.

What to do when you hit a brick wall.

Get new perspectives on how to solve your research issues.

Discover online Italian genealogical sources.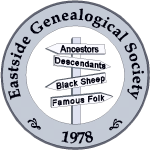 We are a Special Interest Group of the Eastside Genealogy Society. The EGS provides members with a forum for learning and exchange of information related to genealogy. It obtains and provides resources for use by members, encourages genealogical research and documentation, and aids in organizing and computerizing local records related to genealogy.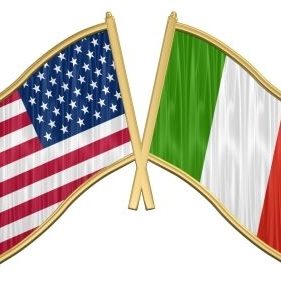 Casa Italiana Italian Cultural Center
We are a member of Casa Italian.
To create a permanent ongoing physical space dedicated to embracing and renewing the joy and vibrant diversity of the soul and spirit of Italy, including its historical, linguistic, and culinary significance.